Dedicated to Advancing the Future of Mental Health Treatment
ADVOCATE. RESEARCH. INNOVATE. SUPPORT. EDUCATE.
If you or anyone you know is struggling and needs emergency help, dial 988 for immediate assistance.
ARISE Alliance Institute is a focused, mission driven non-profit committed to improving the mental wellness of those living with mental health conditions by delivering access to the most effective and innovative therapeutic systems.
5 Fundamentals of
ARISE Alliance Institute
Advocate

Research

Innovate

Support

Educate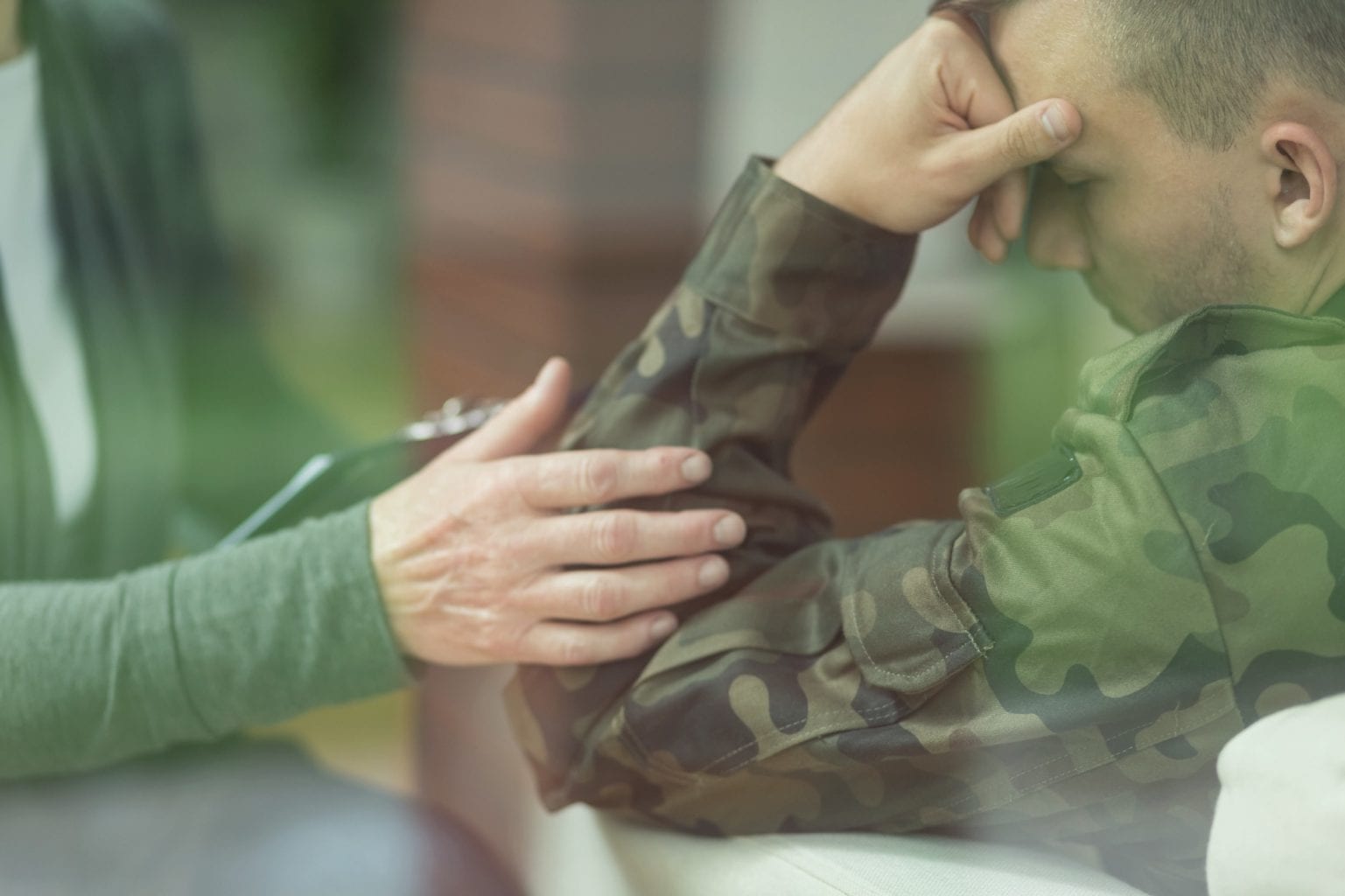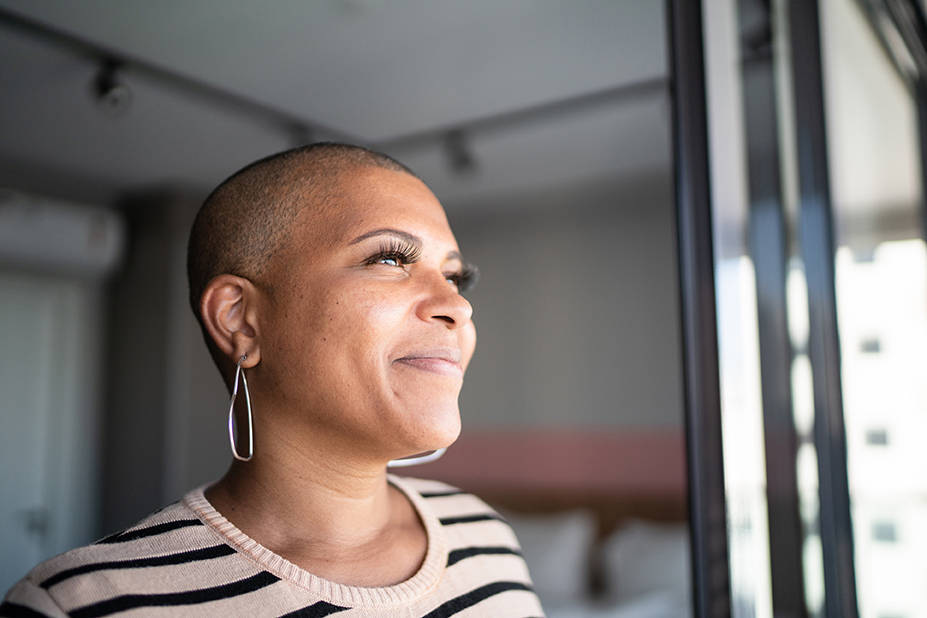 Get Started With ARISE Alliance Institute