Dedicated to Advancing the Future of Mental Health Treatment
ADVOCATE. RESEARCH. INNOVATE. SUPPORT. EDUCATE.
If you or anyone you know is struggling and needs emergency help, dial 988 for immediate assistance.
ARISE Alliance Institute is a focused, mission driven non-profit committed to improving the mental wellness of those living with mental health conditions by delivering access to the most effective and innovative therapeutic systems.
5 Fundamentals of
ARISE Alliance Institute
Advocate

Research

Innovate

Support

Educate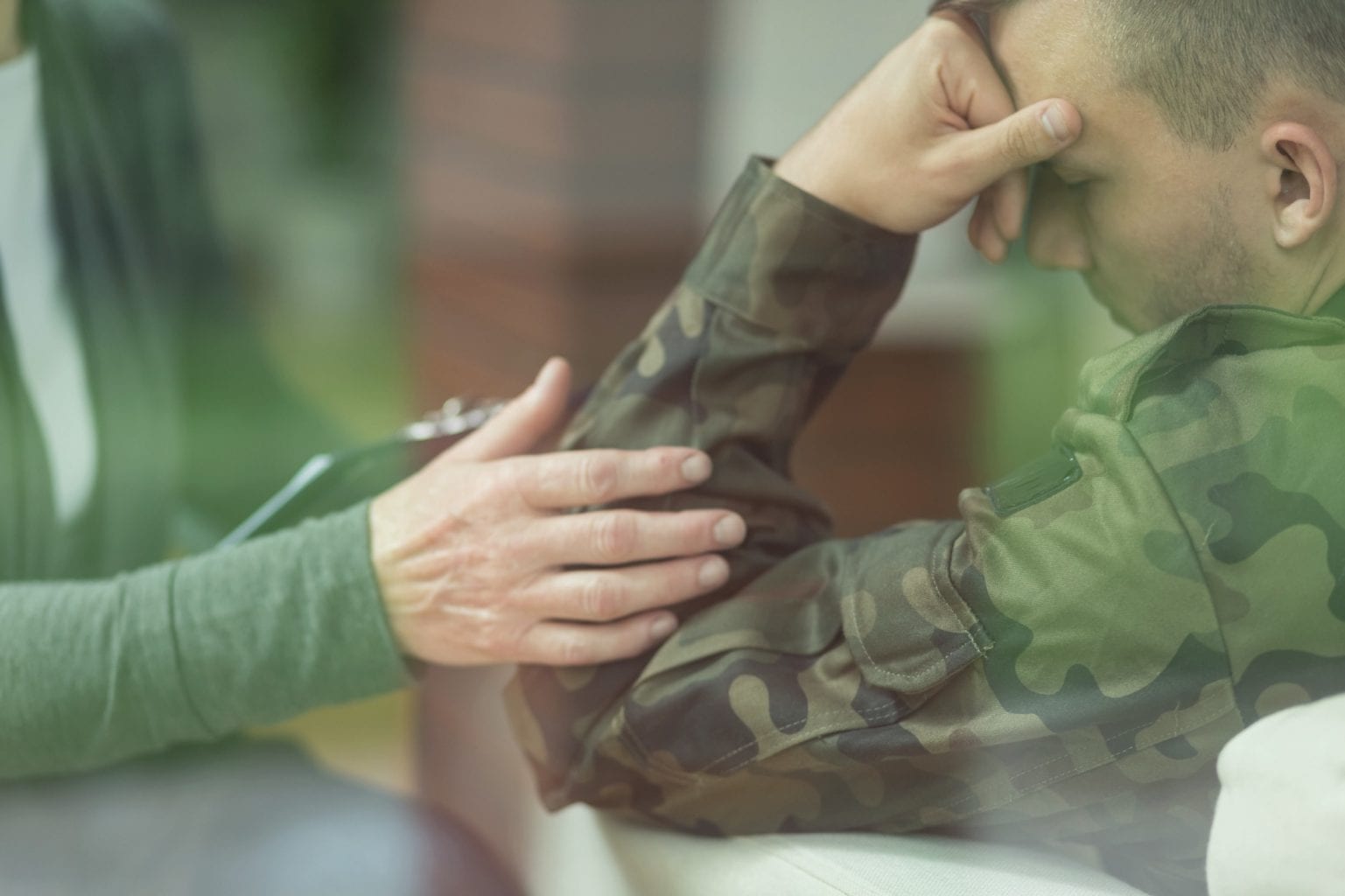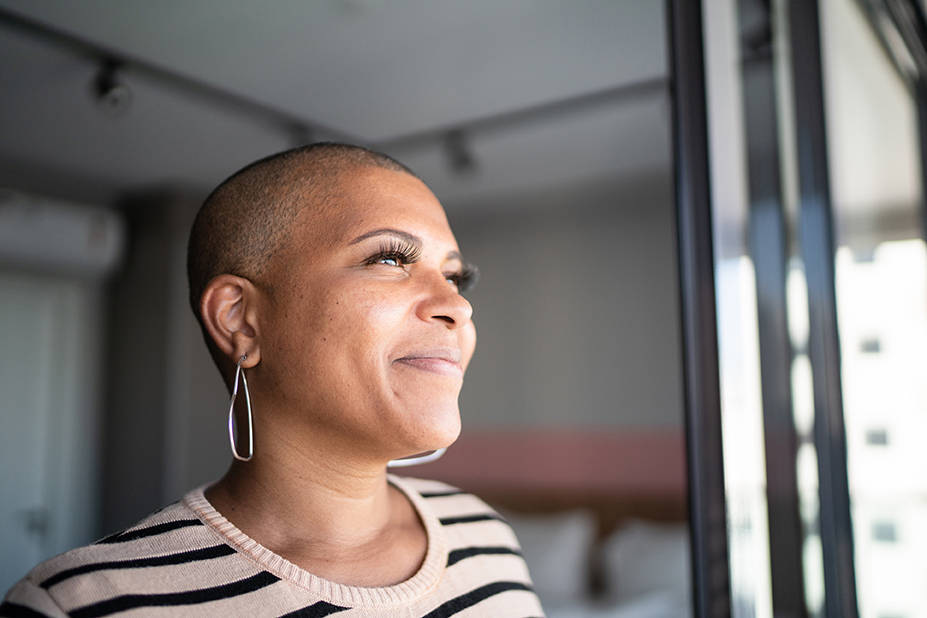 OUR TRAININGS
ARISE Alliance offers trainings for the general population and registered clinicians.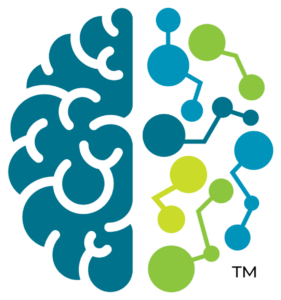 T3 Training
Trauma Tips and Tools, or T3™, is a one-day (6-hour) course that teaches basic knowledge of trauma, concepts of psychological first aid, and practical tools for regulating the nervous system when stressed.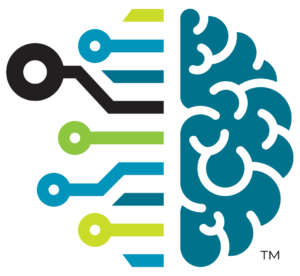 CMI Training
Critical Memory Integration (CMI™) is a neuro-clinical system that utilizes therapist skill alongside client experience to integrate critical memories and recondition the nervous system through the science of learning and memory reconsolidation.
Get Started With ARISE Alliance Institute