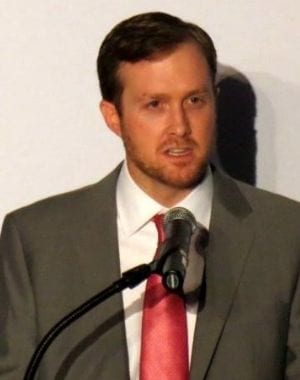 Alex Sullivan is director of real estate for Metro Diner, a restaurant company out of Tampa, FL. He has led the real estate department as Metro Diner grew from 5 locations to over 70. He is also a managing member of Shamrock Private Trust Company where he handles family office duties for the Sullivan family.
Mr. Sullivan's history started with WCI Communities as a member of their management training program from 2003-2004. In 2004, Mr. Sullivan was a founding member of A&S Properties of Florida which was a home acquisition and refurbishing company. While still operating A&S Properties in 2005, he founded Palmcrest Properties of Florida, a company specializing on land acquisition and entitlement. In 2006, Mr. Sullivan became a partner in Palmcrest Homes, a residential real estate company. In 2009, Mr. Sullivan left real estate to become a partner in Café Caturra in Richmond, VA. He then became a founder and executive vice president of Carmel Café & Wine Bar.
Mr. Sullivan is a graduate of College of Charleston with a Bachelor of Science in Business Administration. He is also chairman of the board from National Pediatric Cancer Foundation, board member of Academy Prep of Tampa and a board member of the Chris T Sullivan Foundation.
He is married to Katie Sullivan and they have two children, Liam and Finley.