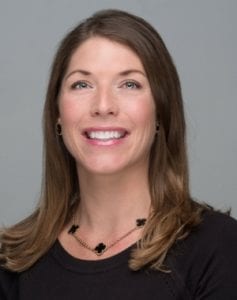 Kelly Bustin is a clinical social worker with extensive experience in building community partnerships, non-profit leadership, fundraising, and program development. Mrs. Bustin's clinical practice has afforded her the opportunity to work among diverse populations with a specialization in trauma and life transitions as well as providing community out-reach for at-risk individuals and families.
Mrs. Bustin earned her B.A. in Communications and Master's degree in Social Work from the University of South Florida and based her clinical career on the tenets of trauma-informed practices and mindfulness-based interventions. Mrs. Bustin maintains a strong conviction for working with individuals involved in systems of care that face challenges throughout the context of their lives.
Beginning in 2022, Mrs. Bustin has lead the development of ARISE from concept to execution as the Executive Director. Currently she oversees all policies and procedures and strategic and operational responsibility for our programs, expansion, and execution of our mission.
In addition to her work with the organization, Mrs. Bustin has been a volunteer in many capacities in our community since moving to Tampa in 1998. She currently serves as Treasurer of the Gasparilla Music Foundation Board of Directors. Past leadership includes her involvement as an active board member of LAMPLighters for 8 years, chairing their annual fundraiser, (2011-2013) and served as President of the organization 2015-2016. She has also served on the Board of Directors for Metropolitan Ministries and continues to provide support and guidance to the Social Enterprise efforts of the organization.